About Abeno Japanese Language School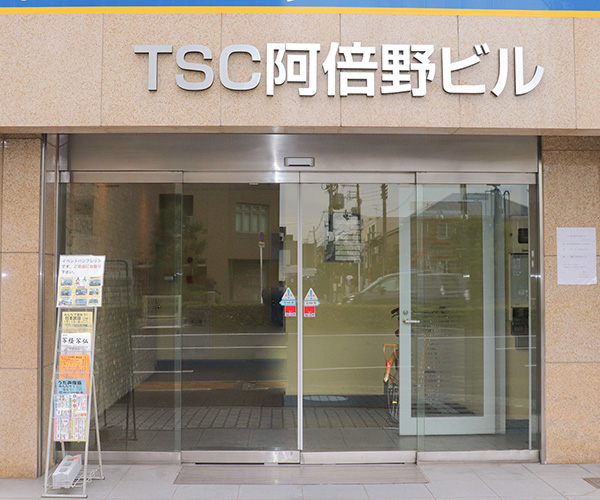 Our school is located in Osaka, Japan's number one commercial area which is located up side of Midosuji Line, the main street of Osaka and Abeno is a city of Osaka that is crowded with men and women of all ages, with large commercial facilities and restaurants.
And Abeno Ward is also well-known for best environment of child care and have a second ranking in Osaka, and it is safe area and you can stay here with peace of mind during living in Japan.

Greeting from Chairman of Abeno Japanese Language School
Our school teaches not only Japanese Language course but also Japanese culture with climate through Japanese language & experience.
We also give a priority for multicultural understanding and coexistence of the students. Our aim to acquire useful Japanese Language for going on to college/Universities and getting a good job.
It is our main vision to make glad and realize that they achieved their dreams after entering into our Abeno Japanese Language School.


Abeno Japanese Language School. Chairman
Tetsuhiro Ashahara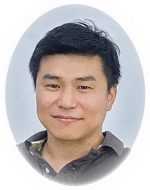 ★          Two-year entrance course (Admission in April)
★        One year and Six months course (Admission in October)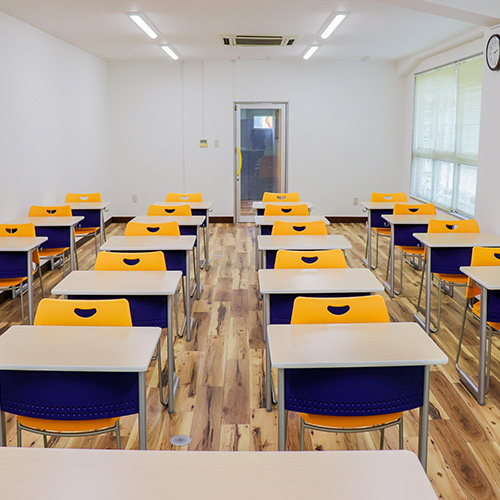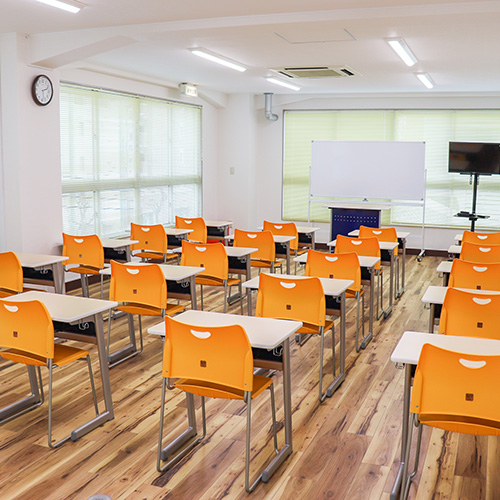 This course is for those students who have already acquired N5 level in their hometown and want to desire to enter in university or vocational school in Japan.
We have a curriculum for students to acquire the Japanese Language Proficiency Test N1 and N2 until the graduation. For those students who want to enter into National /Public Universities or famous private universities, We also have a preparation course for the examination of International students.

The classes is divided in two section.
First section ⇒  9:00~12:30
Second section⇒ 13:00~16:30
Special Feature of Our School
・By the time of graduation, we have a curriculum for acquiring N1 and N2 of the Japanese Language Proficiency Test to get a job or go on to higher education.
・For those students who have a dream to go on to higher education, we will manage the course for writing, Mathematics, General Subjects, Intensive Science lectures before the Examination of International Students. (Free choice system)
・Before each exam, we will manage a lots of preparation classes for the exam.
・We will give more practical experience of Japanese culture and customs through social tours and extracurricular activities.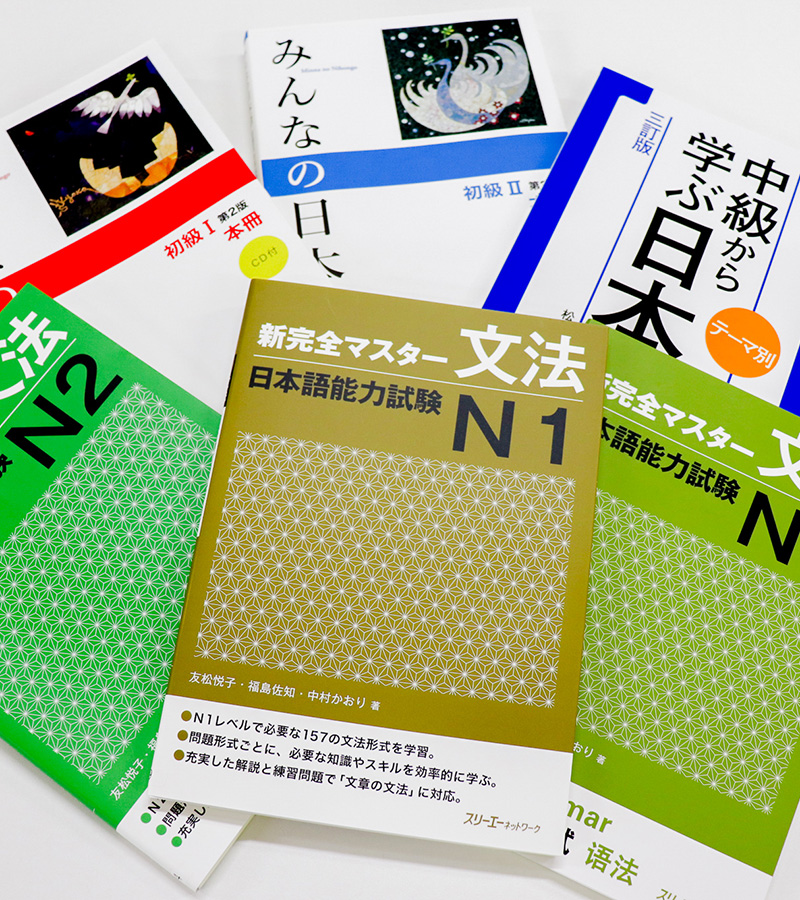 Abeno Japanese Language School
School Overview:
●Chairman ⇒ Asahara Tstsuhiro  ●Principal & Head of Teacher ⇒ Shigemitsu Kayoko  ●Executive Officer   ⇒ Morita Kazuhiko
〒545-0021大阪市阿倍野区阪南町4-12-1 TSC阿倍野ビル4F
TEL : 06-4399-7333(海外 81-6-4399-7333)
(Osaka Metro) 御堂筋線 西田辺駅 徒歩5分
(JR西日本)   阪和線 南田辺駅 徒歩6分


お電話でのお問い合わせ
TEL : 海外から 81-6-4399-7333 国内から 06-4399-7333
FAX : 海外から 81-6-4399-7334 国内から 06-4399-7334
【受付時間 AM 9:00 〜 PM 5:00】

4-12-1 TSC Hannancho, Abenoku, Osaka,TSC Abeno Building 4F, 〒545-0021 TEL : 06-4399-7333(Overseas 81-6-4399-7333)
(Osaka Metro) 5 min. walk from Nishitanabe Station of Midosuji Line
(JR west Japan) 6 min. walk from Minami-Tanabe Station of Hanwa Line

Phone Inquiries
TEL : From Overseas 81-6-4399-7333 In Japan 06-4399-7333
FAX : From Overseas 81-6-4399-7334 In Japan 06-4399-7334
【Business hours AM 9:00 〜 PM 5:00】